Summary
Measure visitor behaviour in Confluence
Monitor usage of single pages, spaces, or even globally. Show KPIs, filter and drill down into the activity of your users at different time ranges.
Show the importance of your content
Consult search statistics to learn what users are looking for. Which search terms are most frequent? Which search strings return no results?
Strong focus on data privacy
Make use of the various data privacy modes to comply with legal requirements like GDPR/DSGVO. Better safe than sorry!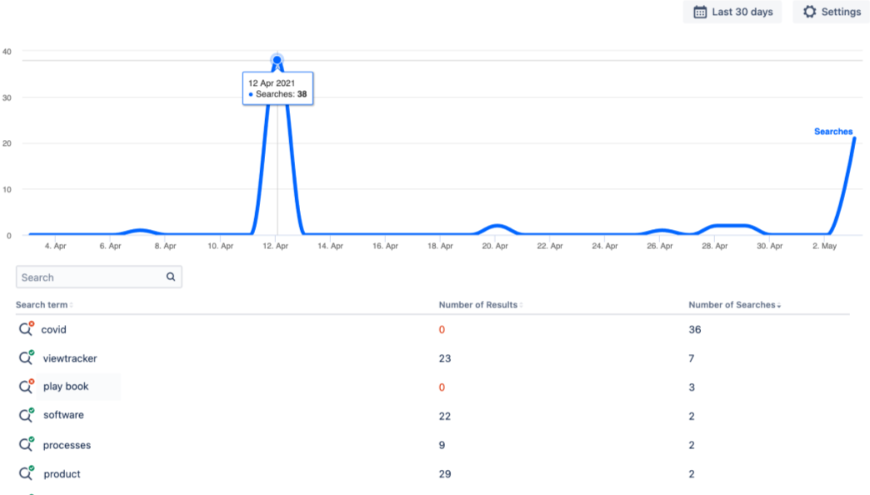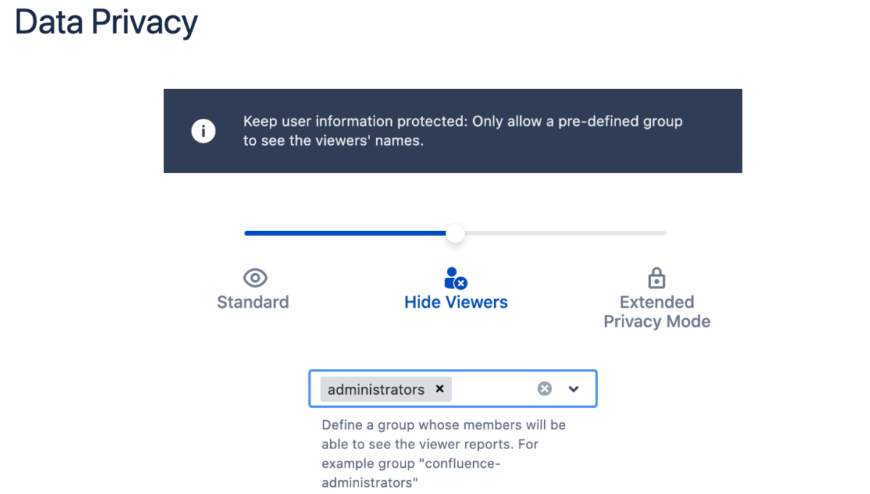 More details
The Viewtracker app delivers important user behaviour information.
Features:
track space, page, blog post, attachment views and unique viewers
display user trends with attractive Global, Space or Page-specific built-in reporting
filter by spaces, pages or blog posts
drill down into different time ranges
Analyse your users' searches and number of results.
export the data as CSV
see which content is the best- or worst-performing content (based on views)
Compare the usage of different spaces.
Grant specific users access to the global report.
Manage tracking: Disable tracking for specific spaces and users.
GDPR-ready: Choose the right privacy setting for your use case.
virtually plug-and-play set-up
Visit the Viewtracker microsite
Viewtracker - Analytics for Confluence | Atlassian Marketplace
Documentation
Viewtracker - Analytics for Confluence Cloud - Confluence (atlassian.net)