Summary
Replace the Notify Watchers option with a button
Forget the Notify Watchers option forever. Click the appropriate button depending on modifications you made.
Set the primary button and enable for user groups
Activate the add-on for specific user groups and select the primary button for showing in the editor.
Enable the add-on for your account independently
Instantly activate the add-on for your account separately from other user groups.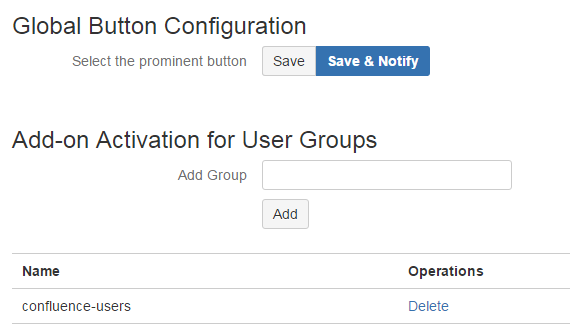 More details
If you always forget to uncheck Notify Watchers when editing Confluence pages and bother your colleagues with tons of spam notifications about minor changes, No Email Storm is the add-on you need!
No Email Storm replaces the Notify Watchers checkbox with the clearly visible Save & Notify button next to the Save button. Click Save if you want to save a page without sending out notifications to page watchers, or click Save & Notify to let them know about the changes you made.
No Email Storm | Atlassian Marketplace
Documentation