Summary
Visualization made easy
Teams around the world use draw.io to create powerful diagrams like BPMN and UML processes or network architectures. You can also collaborate on digital whiteboards in meetings or brainstormings.
Smooth migration
Bring your existing diagrams over to draw.io using our easy 1-Click batch Migration function. Moving from draw.io for Confluence Server and Data Center to Cloud is just as easy.
Enterprise-grade security standards
Being Cloud Certified and supporting both, data residency and data governance, we set security standards for all Confluence Cloud plans.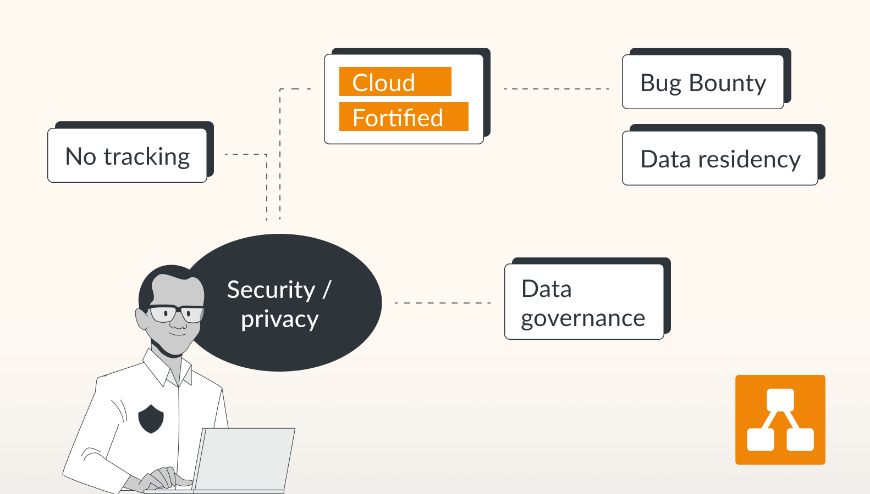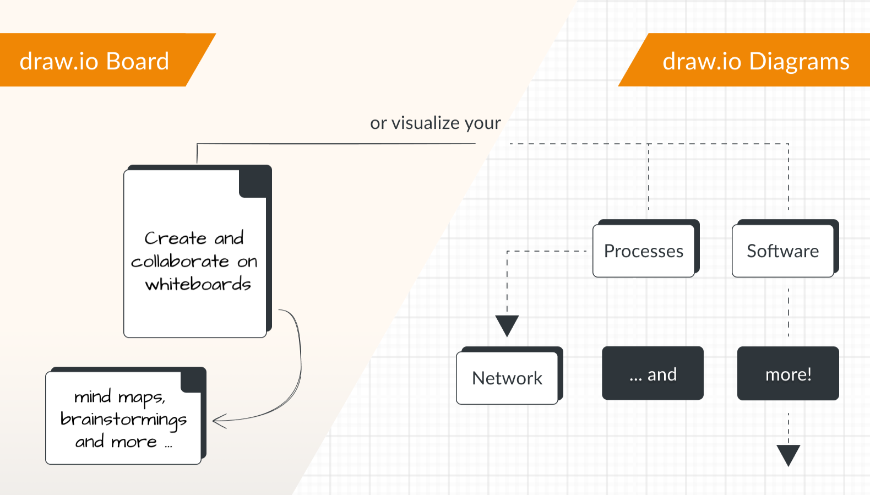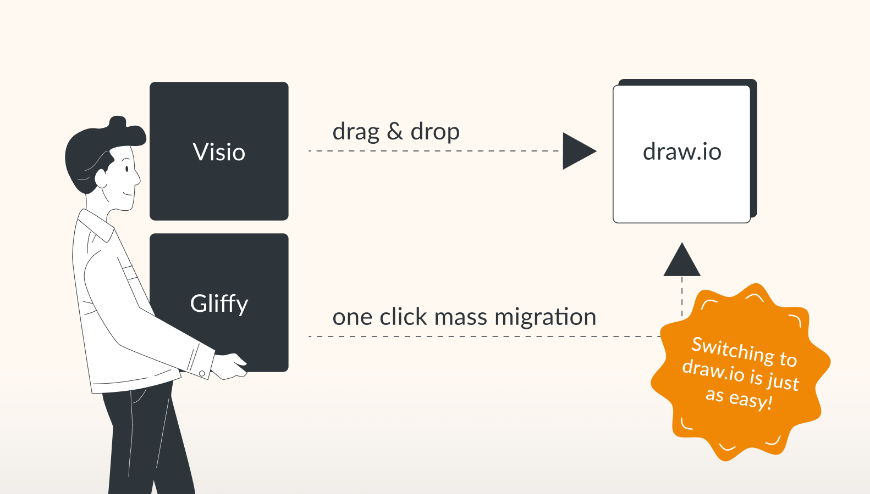 More details
You can use draw.io to visualize everything:
Process Modeling and Relationships (BPMN 2.0, ERD, Flowcharts, Swimlane diagrams…)
Software Development and Networks (UML, UML 2.5, AWS, Azure, Cisco, GCP, IBM…)
Administration (Org charts, Mindmaps, Floorplans, Infographics)
Meetings and Brainstormings (with our simplified board macro)
And many more
Versatility isn't the only reason why thousands of businesses and millions of users around the world rely on draw.io. We offer enterprise-grade security and privacy standards like our data governance program, which even goes beyond Atlassian security standards.
Switching from Visio or Gliffy to draw.io is easy. If you are running on Confluence Server or Data Center, there's also a smooth migrating path to get your diagrams to Confluence Cloud.
Schedule a free personal demo now or visit our website for more details.
draw.io Diagrams for Confluence | Atlassian Marketplace
Documentation
https://info.seibert-media.net/display/DRAWIO/draw.io+for+Confluence+-+User+Documentation